CIRRUS Low Carbon: ESG Financing
Lower financing rates for lower carbon buildings
Now available: the ONLY private financial product in the country with a differentiated cost of capital for low carbon buildings.
Our CIRRUS™ Low Carbon product charts a practical and actionable course to a low carbon future. We offer a CIRRUS Low Carbon building design specification and a lower cost of capital. When the specification is met, you get the rate reduction and your building gets classified as a CIRRUS Low Carbon building.
The program is powered by PACE Equity financing and verified by the New Buildings Institute, creating a unique program that achieves the status and benefits of a green building matched with financial benefits of non-recourse, non-mezz financing from PACE Equity.
Benefits of the CIRRUS Low Carbon program
NO capital sources offer lower rates for greener buildings. Until now.
CIRRUS.
Lower rates
for lower carbon.
The CIRRUS Low Carbon program is based on ASHRAE 90.1 – 2019 standards (8% above 2016 standards). For new construction projects, we'll evaluate your design from the list of Mandatory Measures and Additional Efficiency Options. We also offer a Redevelopment/Major Renovation program with 2 Mandatory Measures and 1 Additional Efficiency Option. Ask us about it.
Mandatory Measures (ALL REQUIRED)
Additional Efficiency Options (PICK 2)
Low Carbon buildings are more valuable
Our CIRRUS Low Carbon low-cost financing can extend to 'solar only' projects that are eligible for C-PACE financing. We can use C-PACE financing along with your tax credits from the Inflation Reduction Act. Give us your details on our Get Started page.
CIRRUS Low Carbon Marketing Toolkit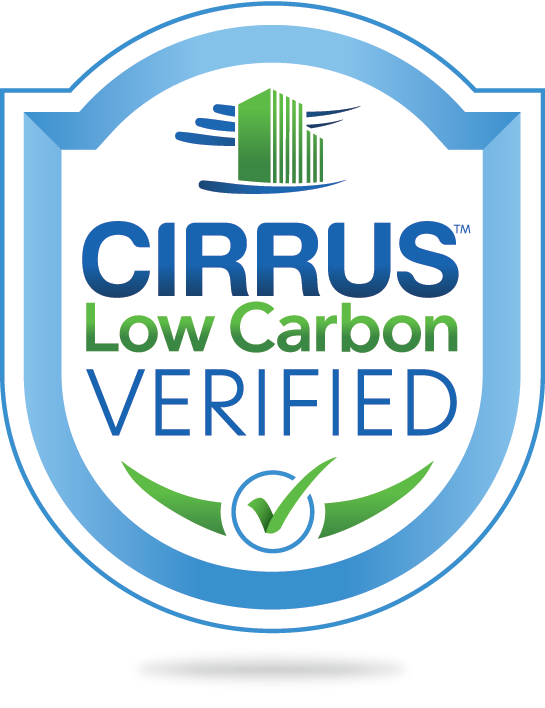 Improve occupancy and rental rates as a CIRRUS building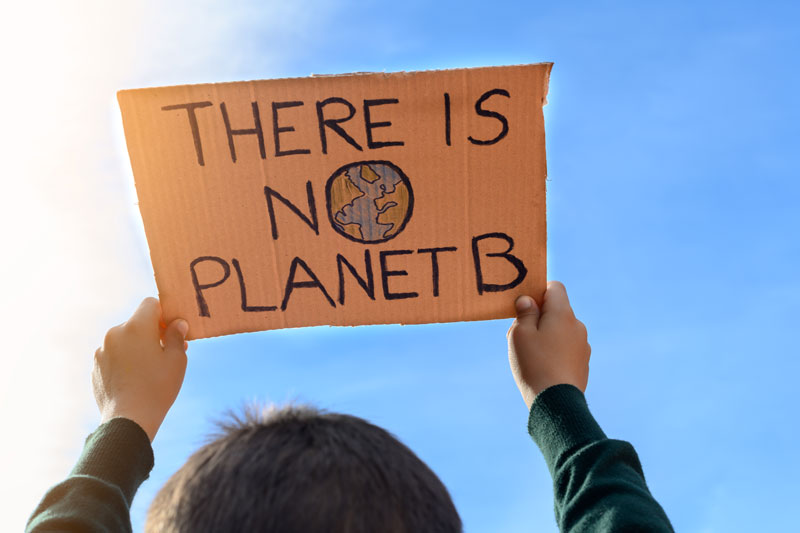 How does CIRRUS Low Carbon compare to LEED®?
LEED is the most well established certification found around the world. Its early and progressive start set the stage for other certifications that followed.
CIRRUS Low Carbon, however, is focused on REDUCING CARBON. We believe that when we focus on the root cause of climate change, we make the greatest impact and our customers come out ahead.
Key wins from CIRRUS Low Carbon:
Ready to learn more about CIRRUS Low Carbon and its lower cost of capital?
Fill out this form and we'll send more information about this C-PACE funding option or click here to schedule a meeting.
Buildings account for 40 percent of U.S. carbon dioxide emissions.
Buildings account for 76 percent of U.S. electrical consumption.
We used to have to decide between being green and being cost conscious. But today we have options. Sustainability in our daily lives is easier and when it comes to commercial buildings, more cost-effective solutions are introduced every day. Building technology such as IoT solutions and highly-efficient HVAC equipment are widely available, making energy efficiency more affordable and more impactful than ever before.
Verified by New Buildings Institute (NBI)
Celebrated as a member of NBI's Leaders Circle and recognized at the Getting to Zero Forum