PACE Financing for New Commercial Construction
Funding for development projects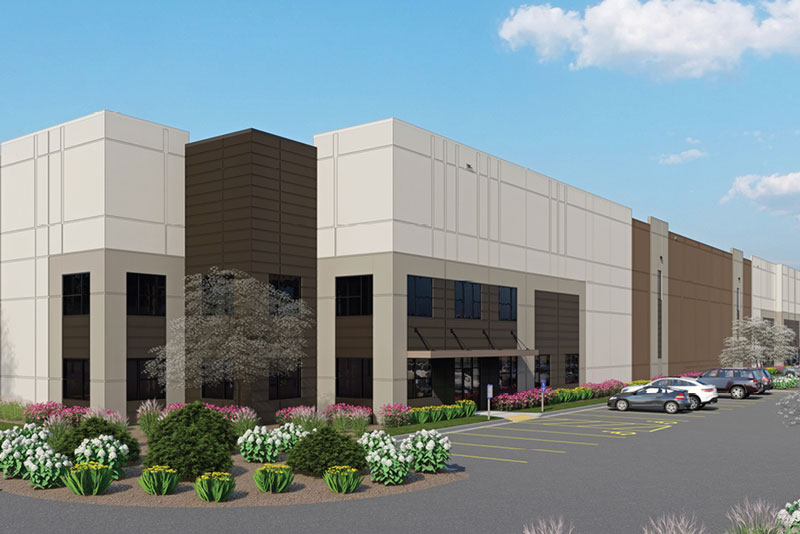 PACE financing can be used for ground-up development projects. To calculate the funding amount, we use your construction budget. Learn more about how our approach to financing can improve financial outcomes while maximizing energy savings and reducing carbon emissions.
Our funding for new commercial construction is low-rate, non-recourse, and long-term which means you can add PACE financing into your capital stack to replace expensive mezz loans, debt funds, or pref equity and improve your overall cost of capital. Our gapfilling financing replaces higher-cost capital while it boosts IRR.
Use PACE Equity financing as a supplement to your primary construction loan.
We work closely with your bank lender and any other financing tool to ensure we have approvals in place for every lender in your capital stack. We pioneered the use of PACE financing for new construction with the first funding project of this kind and we continue to innovate.
Our CIRRUS Low Carbon program offers lower-rate funding for development projects that are built to our practical design specification. Ask your local Managing Director about this low carbon financing that includes a beautiful building plaque to showcase your achievement.