Commercial Renovation Financing from PACE Equity
Redevelopment, Renovation, Rehab, Retrofit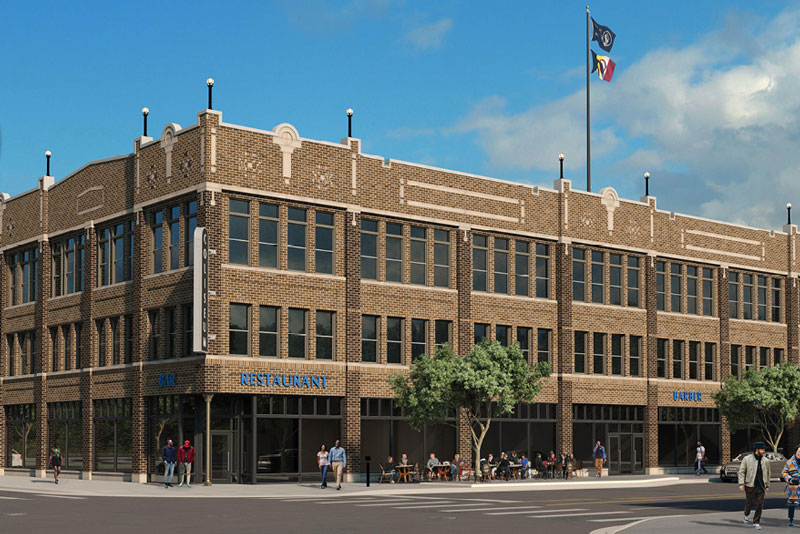 Have you considered using PACE for commercial renovation financing? PACE Equity does gap financing for major renovations, redevelopments, and retrofits. As you improve your building with efficiency upgrades and resiliency improvements, PACE Equity is a solid solution for financing – our commercial rehab financing is low-cost and flexible.
Boost your returns when you add our lower-rate financing into your capital stack and replace more expensive capital with PACE Equity to lower your overall cost of capital.
Take advantage of our CIRRUS Low Carbon program with even LOWER rates when your commercial redevelopment or rehab project meets our efficiency requirements. We offer a design specification for redevelopments and major renovations that are simple and practical; when you meet the specification, you receive our lowest rate. It's that simple.
Our in-house engineering team can optimize your funding potential. Since our financing is competitive with bank lending and offers a fixed rate for up to 30 years, it makes sense to maximize the amount of your PACE loan.
Our Engineering and Building Optimization Team are experts at maximizing the commercial renovation financing we can provide. Learn more about our financing approach to see if it's a fit for your commercial renovation project.
Whether your commercial renovation financing is to modernize your building or add EV charging stations, we can help with commercial rehab financing from PACE Equity.