Complex Capital Stacks are Our Comfort Zone
Historic Tax Credits, New Markets Tax Credits, TIF, Brownfields, Opportunity Zones, Ground Leases, and More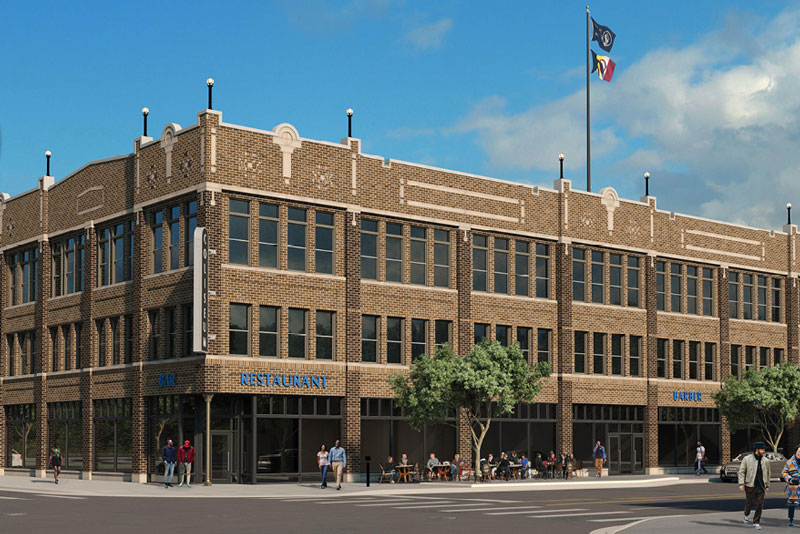 PACE Equity has extensive experience with C-PACE financing. In fact, it's all we do. C-PACE easily fits into complex capital stacks. From construction loans, grants, and historic tax credits to New Markets tax credits, tax increment financing, opportunity zones and more – PACE Equity financing can complete the stack for your next project.
Our local Managing Directors and experienced corporate team are industry experts with decades of experience.
Sample Complex Capital Stack

This former NASA multi-building site near Cleveland was redeveloped into modern hotel and multifamily spaces. PACE Equity funded $8.5 million dollars over a 25-year fixed-rate term in the $46 million capital stack which included many other funding sources, including historic tax credits.