Design Guidance ensures you meet the CIRRUS Low Carbon rate
Secure our lower rates with a design guide on your team
Start your conversation with a PACE Equity Managing Director at any point in the design process. If you are early in the design process, we'll include a Design Guide on your team to ensure that your final plans meets our CIRRUS Low Carbon requirements. The early involvement of a Design Guide from our Low Carbon Center of Excellence means you'll be confident of securing our low carbon rate.

If your plans are already well underway or complete, our Design Guide will analyze your drawings and provide measure-by-measure guidance and estimates for how to update them to reach our CIRRUS Low Carbon rate.
Not sure your design will meet the CIRRUS Low Carbon requirements? No problem.
Let our building optimization and engineering professionals guide you to a lower carbon design. We'll work as part of your design team at no additional cost to you!
We'll review the current plans and provide a clear, concise report of where you've met the requirements and where we require a change. Along with our recommendations, we provide estimates and a complete business case so you can make an informed decision for your project and your firm.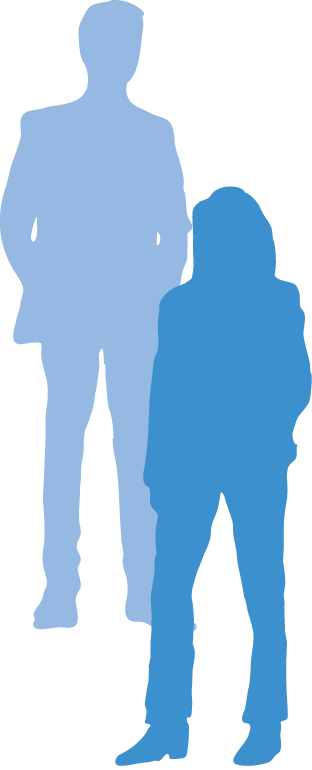 Plan ahead to get the best rates
Our engineers will provide specific and thoughtful guidance for the energy and water-consuming systems in the building (HVAC, hot water heating, lighting, envelope, etc.) with the goal of meeting the CIRRUS Low Carbon design specification at the lowest incremental cost.
Here are a few examples of recent projects using our low carbon design guidance: