First Investment-Grade-Rated Retail Product in the C-PACE Industry
Let's build the future we want

Calvert Impact Capital offers the Cut Carbon Note which provides investors with an opportunity to fund greener buildings and create a more sustainable future. The Cut Carbon Note is a secured, investment-grade rated, fixed-income product that funds PACE Equity CIRRUS Low Carbon buildings.
Learn more about our CIRRUS Low Carbon financing option, where you qualify for a lower rate when you build a lower carbon building. Ready to get together and discuss? Start your conversation with a PACE Equity Managing Director.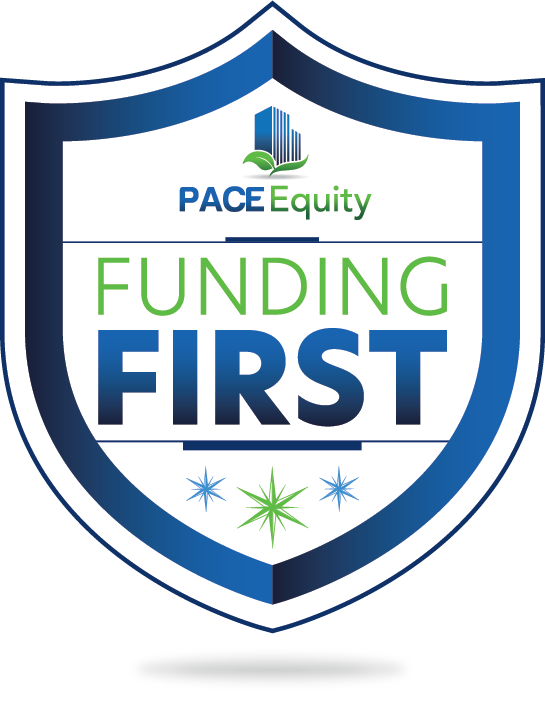 The C-PACE industry continues to grow as developers and owners recognize the many benefits of the gap-filling, long-term, fixed-rate financing solution. PACE Equity has led the industry's profound growth over the past decade with many "funding firsts" including: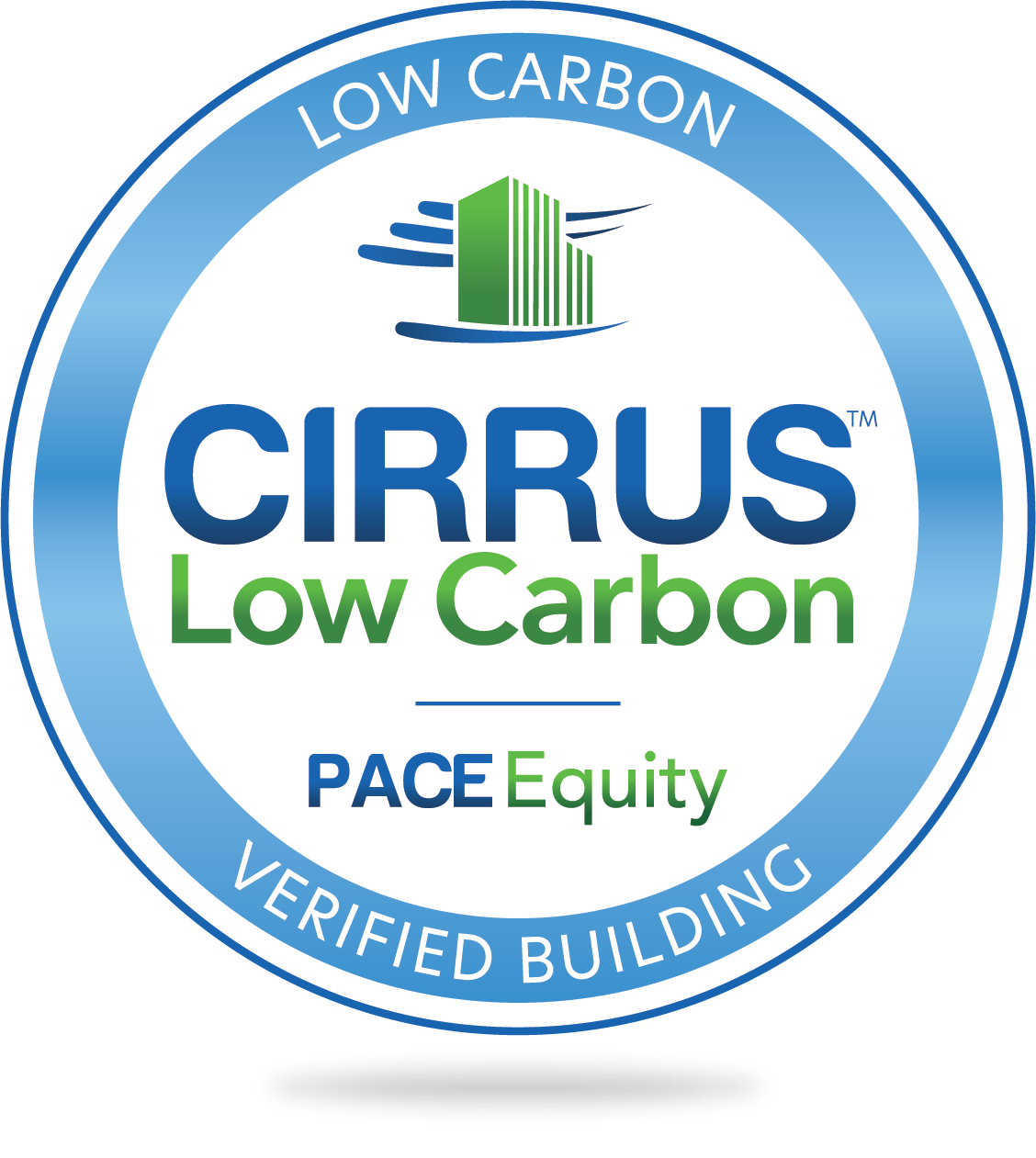 With the introduction of our CIRRUS Low Carbon product in 2021, we continued to deliver with an industry-leading innovation – now focused on driving even more impact.