In part 1 of this blog, we covered what a Ground Source Heat Pump (GSHP) system is and the benefits, which include:
Increased tenant comfort through zone controls
Substantially reduced utility/maintenance costs
Decreased mechanical space
And more!
Building owners and developers have been reluctant to make the larger upfront investment to install a GSHP system. However, that has changed with PACE Financing.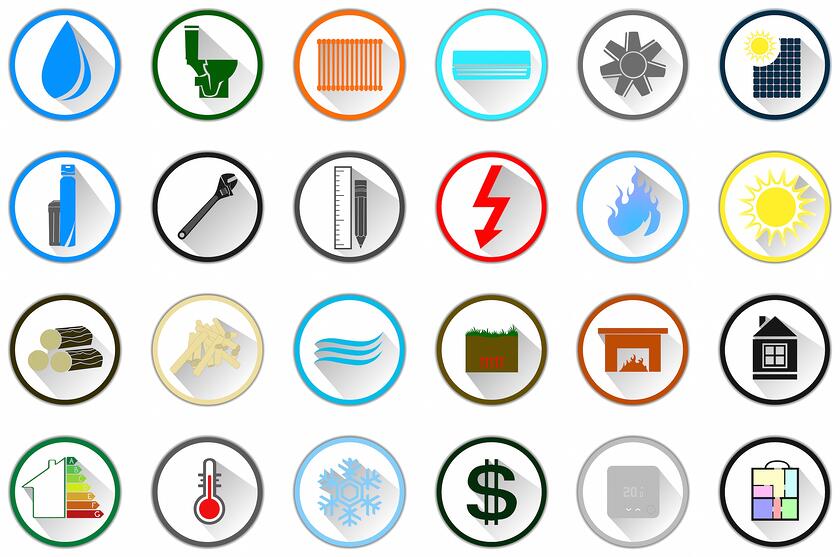 GSHP Systems and PACE Financing
PACE Equity financing allows commercial building owners and developers the opportunity to implement Ground Source Heat pumps in a financially advantageous way. Here's why:
PACE Equity Financing is long term and fixed rate, over the life of the equipment. The building can get the benefits immediately while financing the system over 20-25 years, while knowing what the cost of capital will be.
PACE Equity Financing requires no cost out of pocket and is 100% financed
PACE Equity Financing allows the owner to capture the savings from day one, meaning the system will generate positive cash flow. GHSP systems save between 25-50% over standard HVAC systems.
PACE Equity understands the benefits a GSHP system can bring to a project and how to provide financing for them. Below see the recent, PACE Equity project involving the historic Laacke and Joys redevelopment in Milwaukee. A GSHP system was installed in that building. It is estimated that it will produce more than 1 million kWh of reduced consumption when compared to a conventional HVAC system. In fact, the GSHP system produced over 65% of the total project kWh savings.
Because of their 25-year life expectancy, large potential for energy savings, and very low maintenance requirements, GSHP systems are an excellent consideration for projects using PACE Equity financing. PACE Equity has experience working with building owners and real estate developers to utilize GSHP in their buildings. Contact us today to learn how you can take advantage of this technology and increase your cash flow.
Here's a short video about how PACE financing works for building owners: